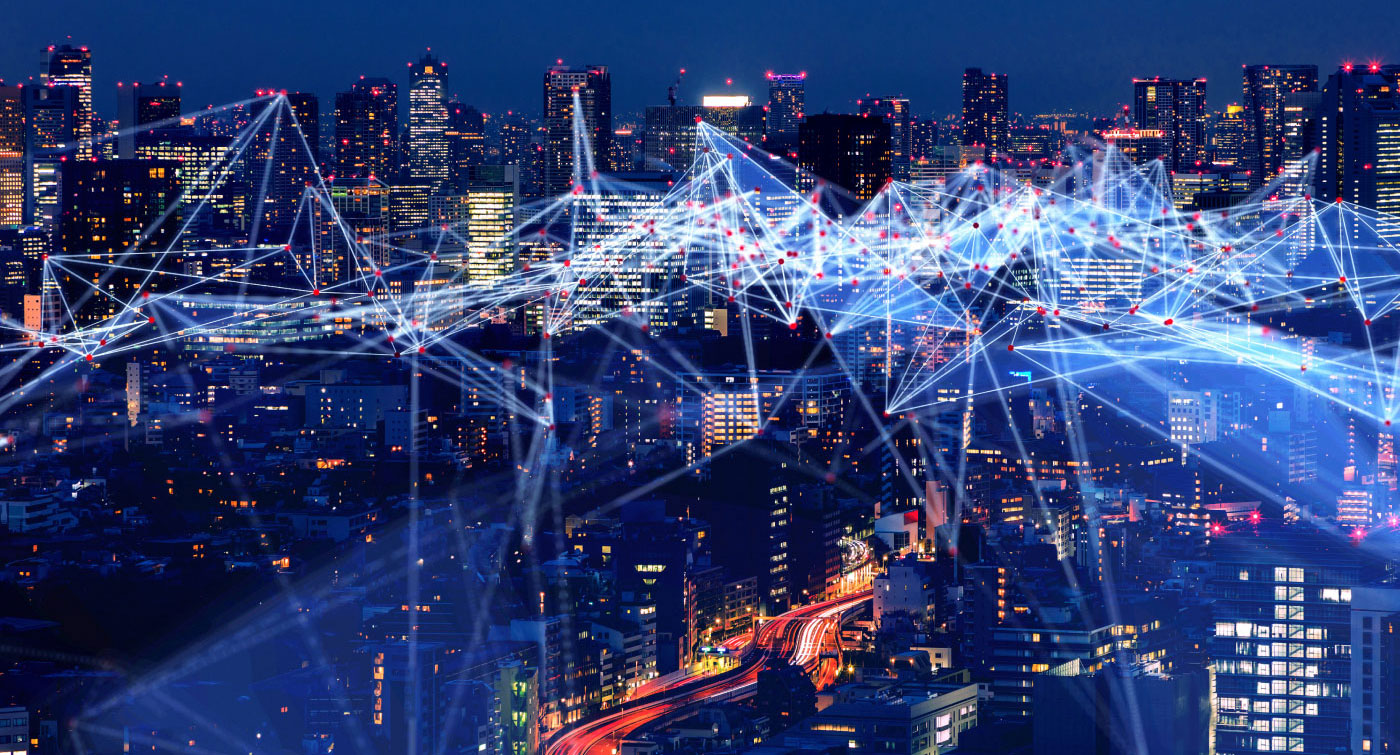 Telecommunication Services for

Telecommunication Carrier and Enterprise

Telecommunication Services

for Telecommunication

Carrier and Enterprise

BroadLine
Using the optical fiber owned by the TOKAI Group, "BroadLine" can offer services such as site to site telecommunication services using dedicated lines and wide-area Ethernet, connection services to major cloud providers, and Internet connection services.
FEATURE
Global Ethernet Connection

We can also provide connection to overseas points by utilizing mutual connection with global with global telecommunications carriers.

990 Gbps Internet Backbone

We perform peering with many ISPs at IXs, and secure the optimum route with major ISPs through private peering and transit connection.

Realized
Connection With Cloud Such As AWS

We are promoting the expansion of the use of cloud environments by actively promoting the interconnection of our various communication services with major cloud services such as Amazon Web Services (AWS), Microsoft Azure, IBM Cloud, Google Cloud Platform, and Oracle Cloud.